Congratulations on your decision

to follow Jesus!
Your decision to follow Jesus is the most important decision you'll ever make. Whether you're a new believer or recommitting your life to Christ – Tell someone about it! Let us know about your decision and let us help you grow in your new relationship with Jesus.
We've put together a few short videos that will help you jumpstart your new life with Jesus. Each video will encourage you & walk you through how to move from just believing in Jesus to becoming His disciple.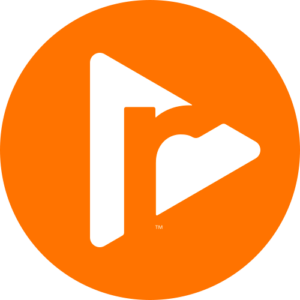 Right Now Media is a biblically-based digital library with over 18,000+ videos for kids, youth, and adults. One Church provides a free subscription for you!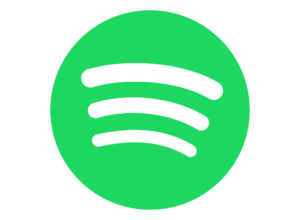 This playlist contains the songs we are singing during services weekly. We call it our "Top 30" Playlist. It includes some newer songs, as well as some familiar ones. It will help you come ready to worship on Sundays! And we also hope this is a great resource while you pray and read God's Word…as well as while you drive, while you get ready in the morning, etc. Enjoy!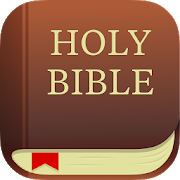 Try this 7-day reading plan that walks you through some key first steps as you begin your journey with Jesus. Discover how you can know God, how to study your Bible, pray, and share your faith!