Bethel Christian Preschool
At Bethel Christian Daycare & Preschool we offer a loving Christian atmosphere where every child is viewed as a special gift from God!
Infants (0-2 years)
Preschool (2-5 years)
Benefits of Bethel Christian Preschool:
Small Classroom Size
Loving Teachers
Preparation for Kindergarten
Teaching the Word of God
Safe and Clean Environment
"My husband and I have had our daughters in Bethel Christian Preschool for 5 years. We love the preschool because we trust each staff member to keep our daughters safe, they have become part of our family. We also love that our daughters are taught life skills and prayer." ~ Joanna Beaver
"Our family is really impressed with the administration and teachers at this Preschool with their ability to promote a safe, healthy, loving, and positive learning environment."

~ Liz Rodriguez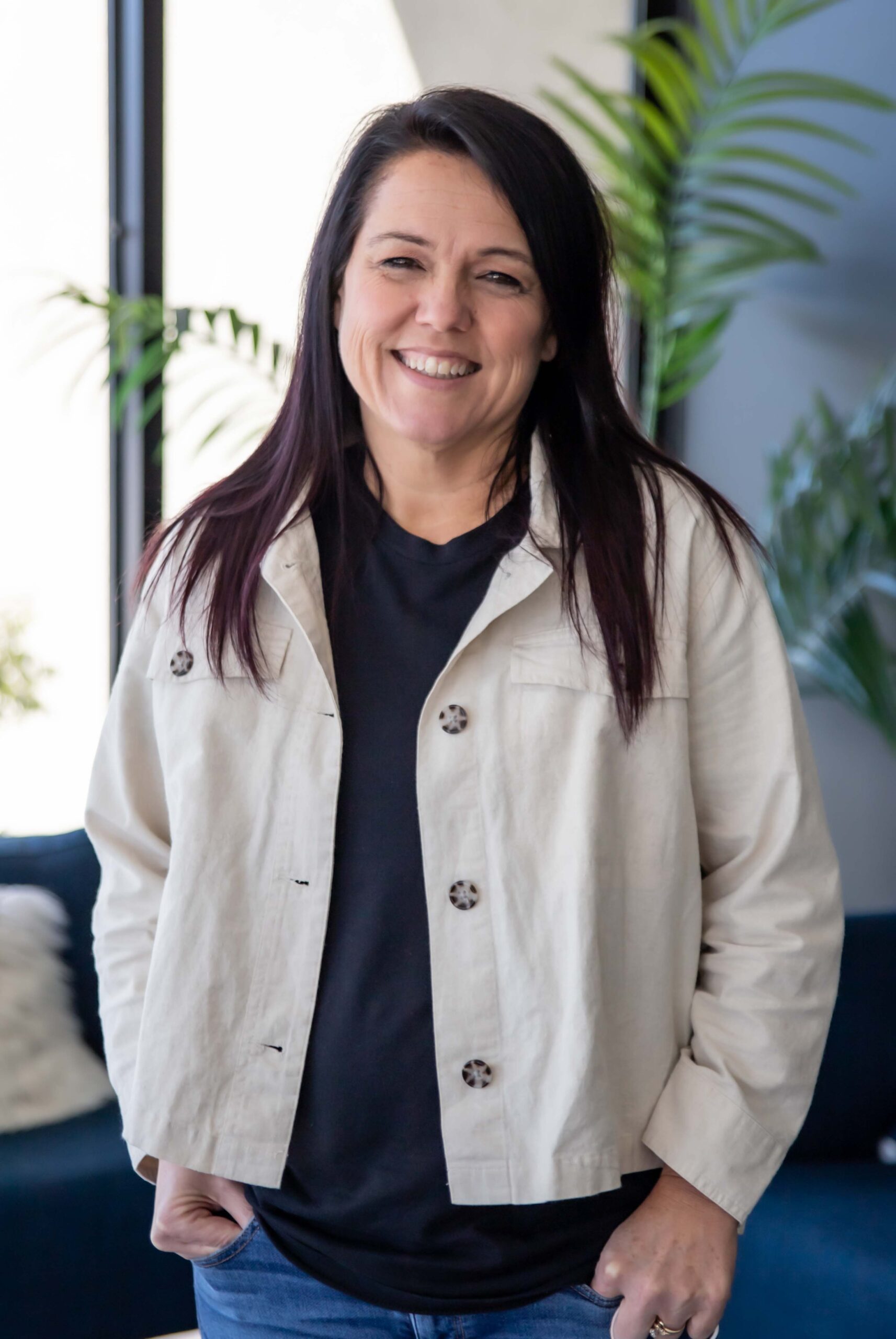 Kim Hammond has been in the Child development field for 27 years. I have been a Director and still am loving it. She has been a Preschool Director for 23 years and worked at Bethel Christian Preschool in this role for the last 8 years. She has been married for 24 years and has two adult children. Kim loves to teach the Word of God to children along with academics.
If you have any questions, call us at 209-521-5454 or email Kim below.