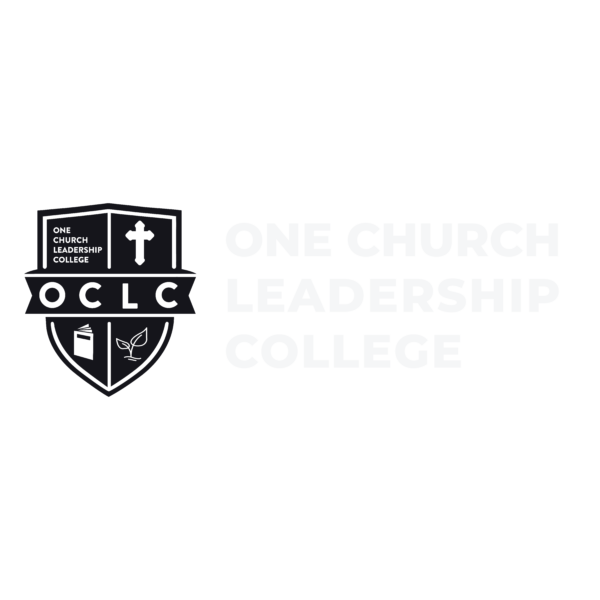 COME JOIN US!
The One Church Leadership College [OCLC] helps people go to the next level of leadership for and followership of Jesus. Depending on the program, the OCLC blends hands-on ministry training with qual­ity, affordable education, for those called to ministry or to the marketplace. Read below for more info!
Frequently Asked Questions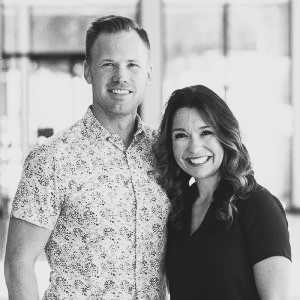 Pastors Kyle & Marcia Bethke
Leaders of OCLC
Whereas our organization doesn't provide traditional education, we partner with other institutions that provide both ministry degrees as well as traditional marketplace degrees. Our leadership team will come alongside and help to keep you accountable for the education portion of this program. We believe that it is a large part of the equipping process in your preparation for ministry.
Leadership Teaching & Discussion [LTD] = Thursdays @ 1pm

Bible Classes hosted
Steve Edwards
President of Global Passion
Char Blair
NCN Church Ministries Director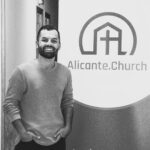 Anthony Santiago
Missionary to Alicante, Spain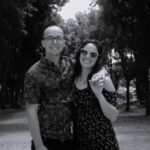 Jordan Abina
Missionary to Grenoble, France